CoZi Workation
We give entrepreneurs and freelancers like you the opportunity to grow your business and connect with Tunisian entrepreneurs while you're on holiday in Djerba.
Thanks to CoZi's ideal location and large network of partners, we're able to offer you easy access to all that Djerba has to offer in addition to a state-of-the-art coworking space and café. With CoZi, you'll stay productive, meet new people and have a one-of-a-kind Djerba holiday!
Our Location
Djerba is a multicultural island in Southern Tunisia that boasts world-class beaches, rich cultural experiences and a vibrant nightlife.
CoZi Coworking Café is located across the street from the beach and within 5 minutes of both the traditional markets of Houmt Souk and the tourist attractions of Djerba's Zone Touristique.
Djerba otherwise
Our trusted partners
Pricing
No Stress
Enjoy hassle-free support from our team and local partners
Why CoZi?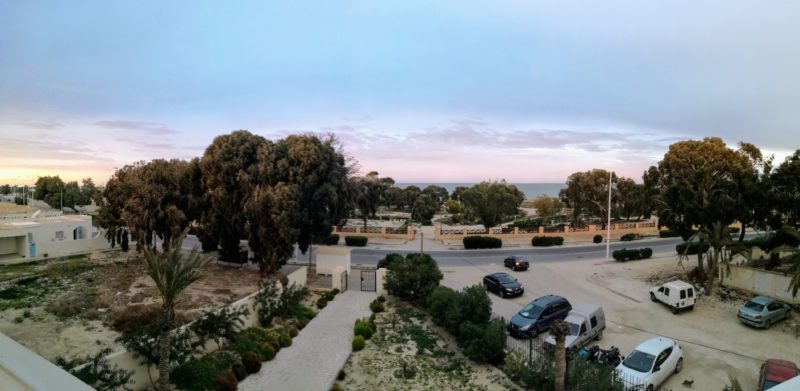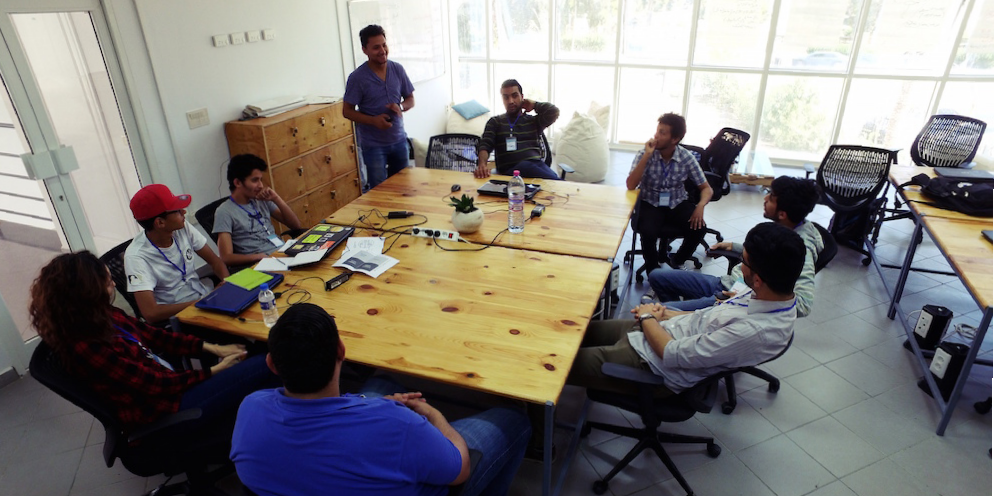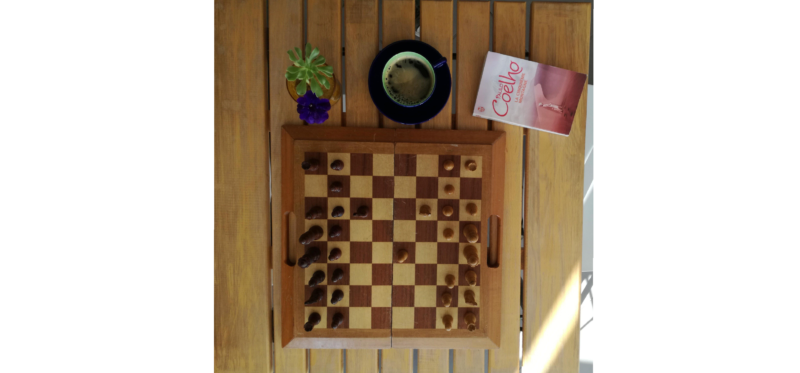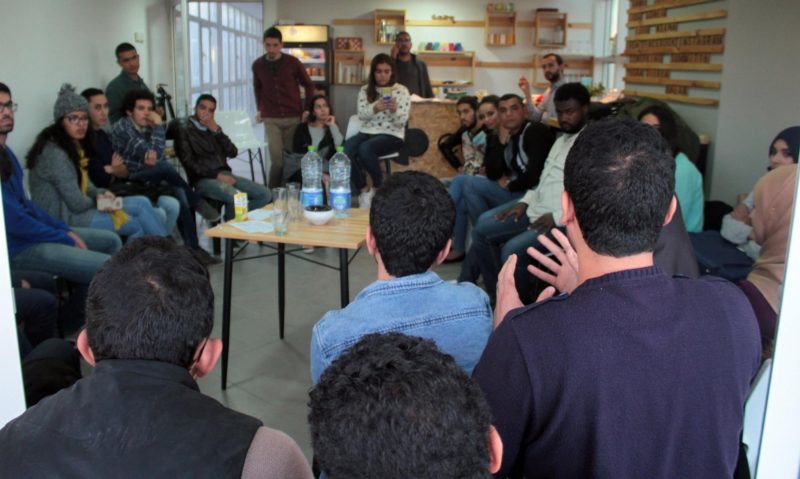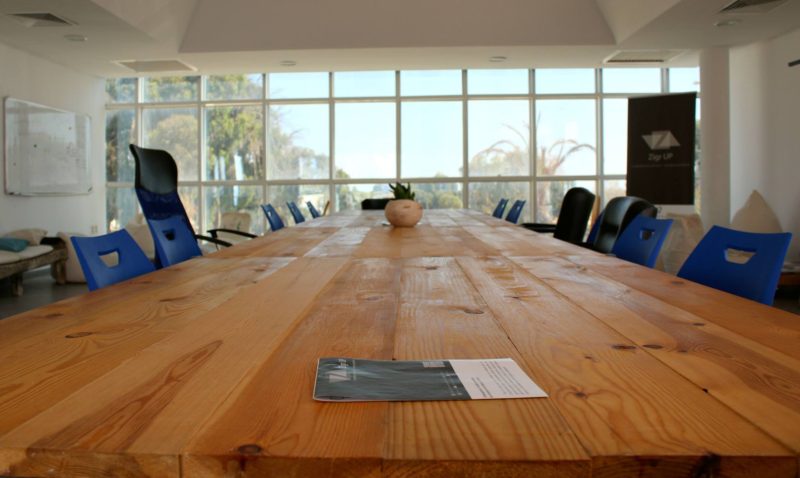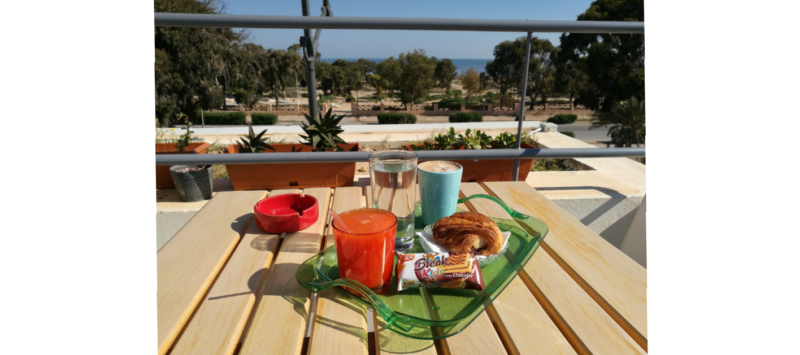 Ergonomic desks & chairs.

A luminous area with a nice view.

A great various community.

Fully equipped workplace.

Several accommodations and catering services partnerships.
See for yourself!
Pour travailler, échanger, organiser un evenement, c'est la meilleur place! Il est un espace coworking bien équipé, bien organisé avec une cafetière calm avec une vue du plage de Sidi Zayed.
Le meileur coworking space à Djerba, on peut s'y rendre pour réviser, des réunions ou pour les petites startups.
Un café délicieux autour des idées très innovantes, good job youth of Djerba, keep it up!
I've been to CoZi many times and loved the place since the first time I visited. You can work without worrying about noise, internet access or even leaving to grab food since it's all provided in there! The best part for me about the place is the view and the kind of people I find there whenever I visit.
I worked at CoZi for a month and cannot recommend it enough. The team does a fabulous job of making you feel at home, there's so much to see and do in the traditional area of Houmt Souk and plenty of nightlife in the « tourist zone » down the road. Coworking space is quiet, internet's fast and the cafe has a view of the sea. Loved it.
Contact Us
Main Office: Cyber Park, N°7 Boulevard de l'environnement, Houmt Souk Djerba, 4180, Medenine, Tunisia
Phone: (+216) 75622548
Email: contact@cozi.tn